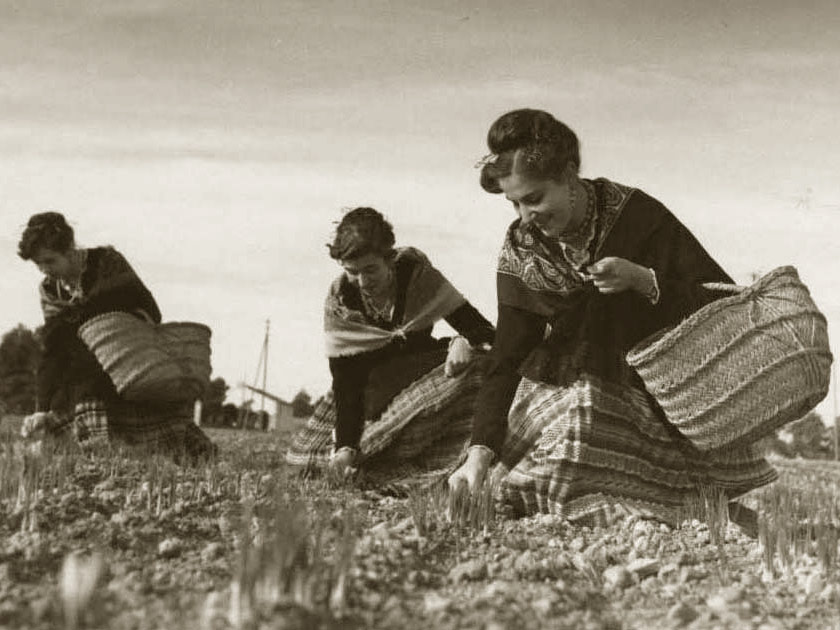 Preparation
With regard to the cut to the crocus sativus filament, saffron is categorized in the market to the following categories: 1. Super Negin 2. Negin 3. Sargol 4. Pushali 5. Bunch 6. Powder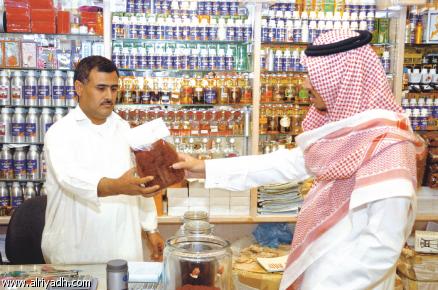 Packaging
The Customizable Packaging with the help of our experienced technicians will help you to meet your market demands and also conform to the regulations of your own locale or beloved country.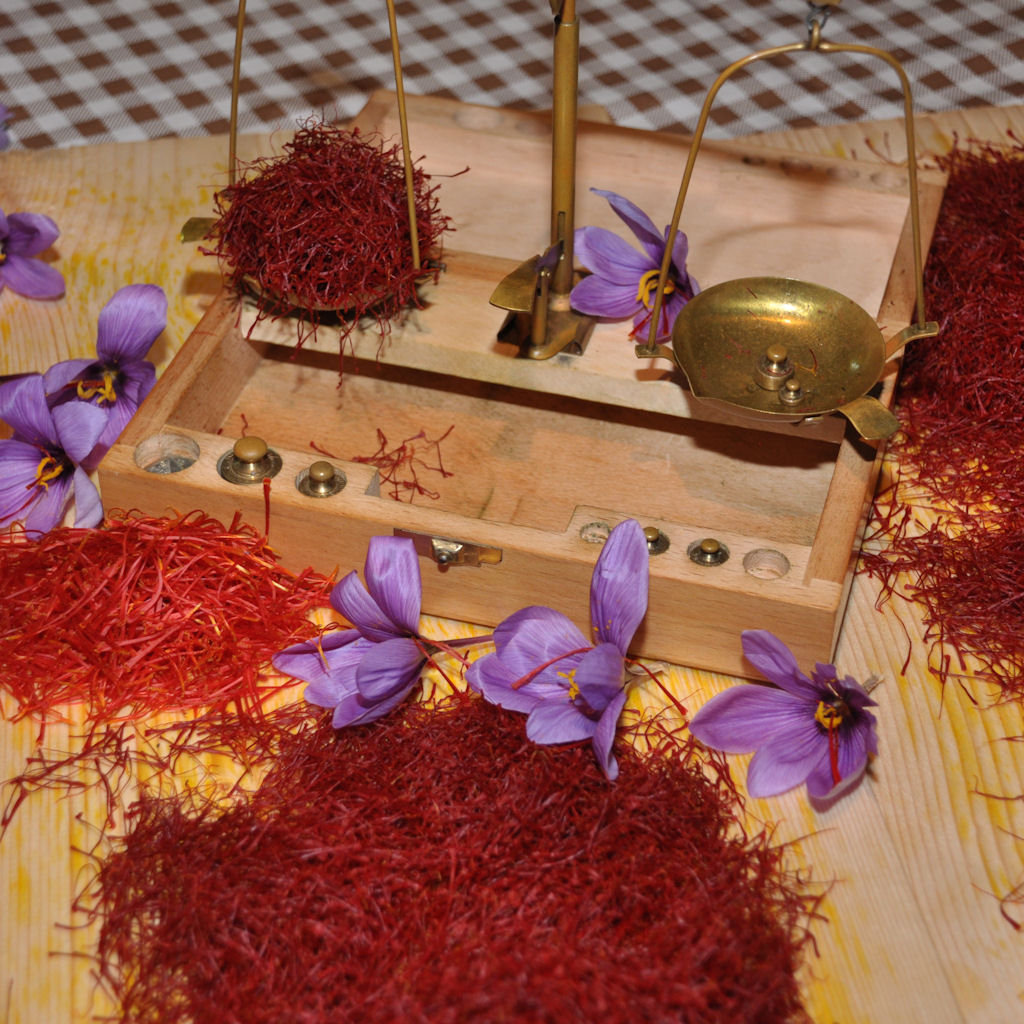 Pricing
Feel free to contact us through our main office to get your quote regarding your amount of purchase. Our quotes are generally valid for one week, lest mentioned otherwise. We normally quote you CIF your nearest airport, but we can also work EXW or DAF as per customer requirements. Your orders will be shipped less than 72 hours.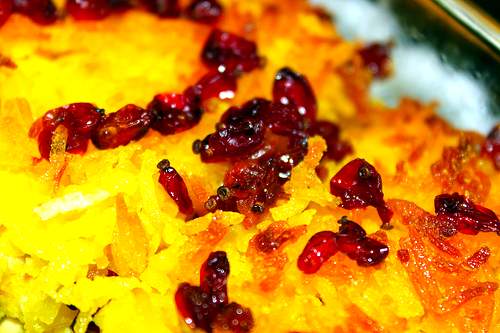 Cooking
For best results, infuse saffron in a small amount of warm cooking liquid (water, milk, stock), for approximately 15 to 30 minutes. The liquid is then added to the other ingredients, usually towards the end of cooking. This draws out the colour and helps to ensure the flavour is evenly dispersed throughout the dish.